Tiny Houses in Florida

Most of these tiny houses are actually guest houses. You can't build homes this small here nowadays, these are all grandfathered in.
Naples Florida is pretty well known for wealth, retirement and mansions. Most of the houses here are actually huge. But before this town became what it is now, it was a small fishing town.
Anyways, enjoy the pictures!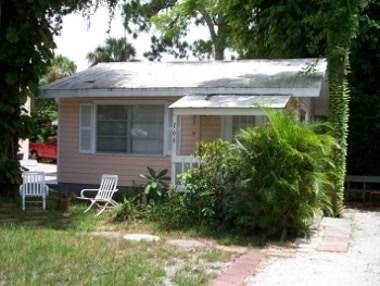 Here's a tiny guest house by the City's fire station.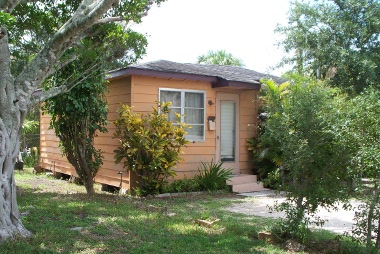 An older small house



This house was tiny but you can see that a little bit has been added on to the left of the structure.
A nicely landscaped tiny cottage.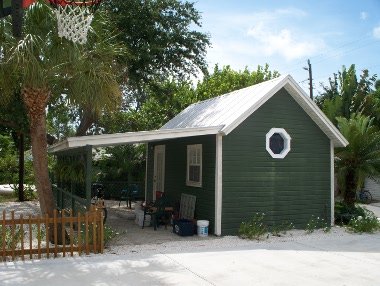 This was the tiniest house I could find.



A small house that looks great for a family.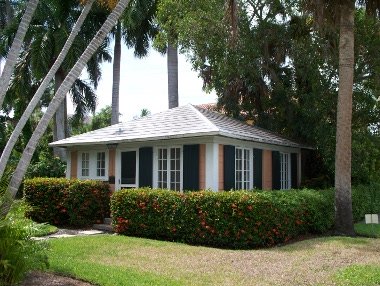 A tiny beautiful guest house.
The front view of a really small house.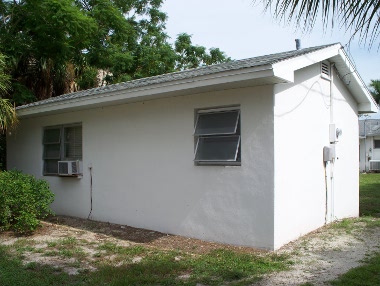 And the back... So you can see how little it really is!
Continued... More Tiny Houses in Florida on the Next Page