Small House Pictures

Here are a collection of small house pictures that I've taken around my area. You can see more on this page too.
Most of these are guest houses but all of them are cool in their own way. Hope you enjoy.
Tiny guest house with view of the driveway.
The same house as above but with the view of the front door.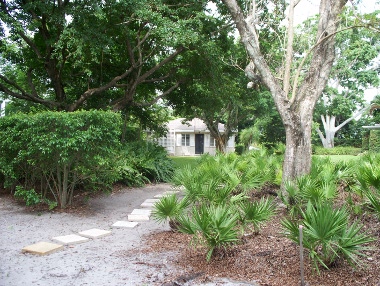 Tiny house in a landscape
Same house as above but close up.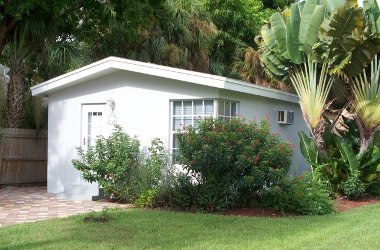 Another tiny guest house.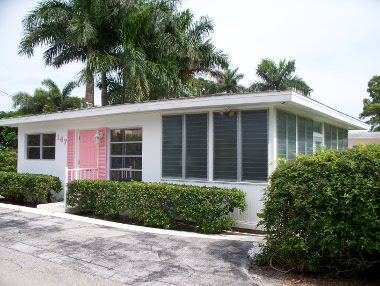 A very small house.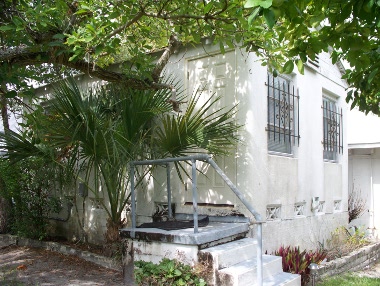 This is an interesting structure. It's on a property with three other buildings similar to it. It looks pretty old and probably unoccupied. The landscape around the property makes it difficult to get good photos.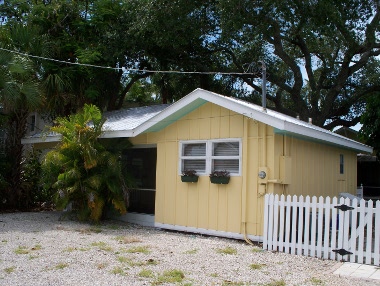 Another really nice small house.
Small house in front of huge condos.
This tiny house looks like it was added onto on the left side.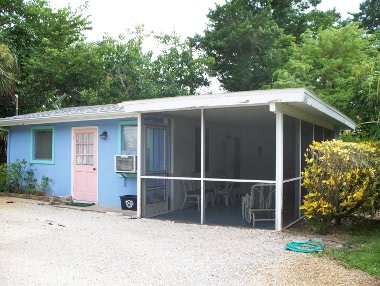 A small house with a nice screened in lanai.