Minimalist Williams Cabin

Have you seen this Minimalist Williams Cabin before? Check out this modern yet minimalist-like cabin in the woods. Completed back in 2005 by Steve Kawell, contractor. This structure is built 4500 feet above sea level in Durango, Colorado.
Ever thought about moving to a cabin in the woods on a stressful day. But think of all the luxuries we have with modern society.
Once you check out the Minimalist Williams Cabin a few nights out in mother nature might not be so bad though after all.
Below are photos of both inside and outside this modern abode.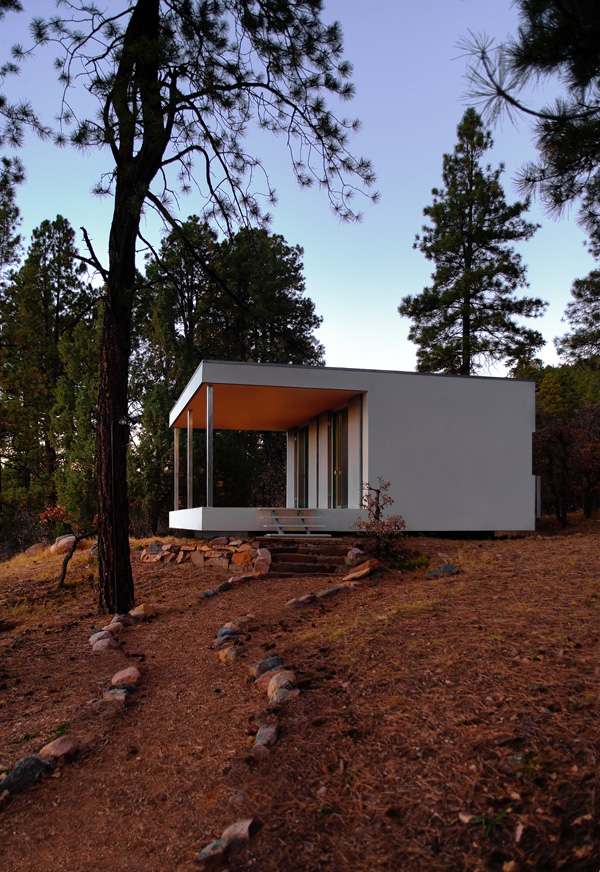 I would love to be walking thru the woods and catch a glimpse of the Minimalist Willaims Cabin. Kind of sticks out like a sore thumb. The rock walkway up the cabin adds a nice natural touch. This is my type of cabin in the woods.

Photo Credit:
Atkinson Architecture


Back side of Minimalist Williams Cabin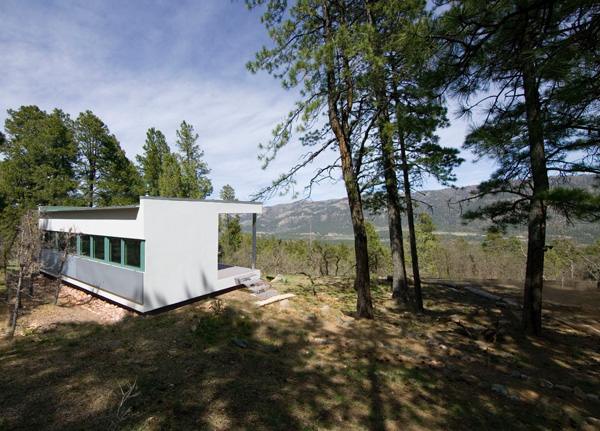 Kitchen and Bath

There is not much to the kitchen or bathroom since it's not a place you would live in all the time. I like the wooden shelfs in the kitchen. The owner of this cabin really kept the minimalist theme thru out the entire home.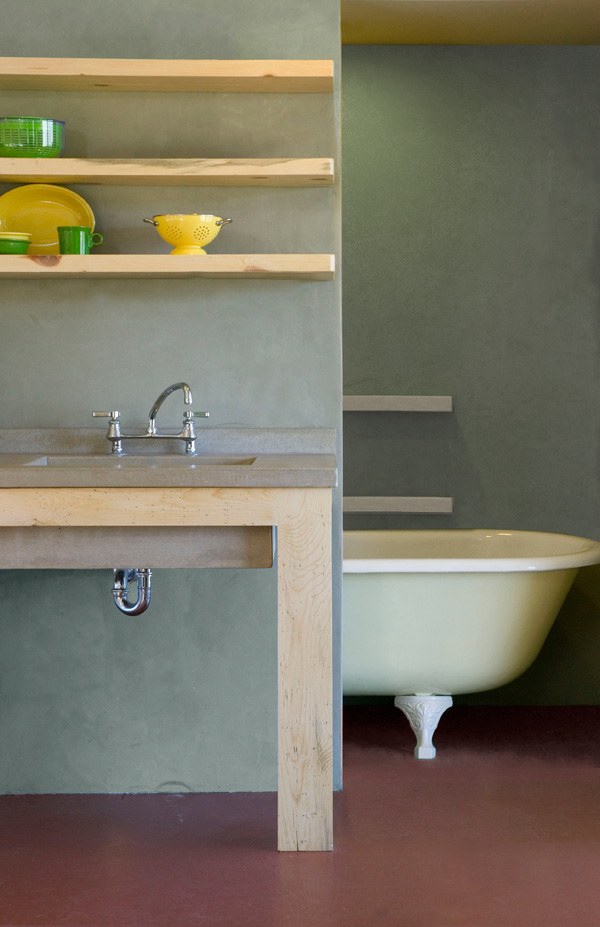 Bedroom
The windows in this bedroom are amazing. I bet you would see so much wildlife out there. Although I think at night I would like some privacy. Probably Ikea has some sleek roll-up shades that would do the trick.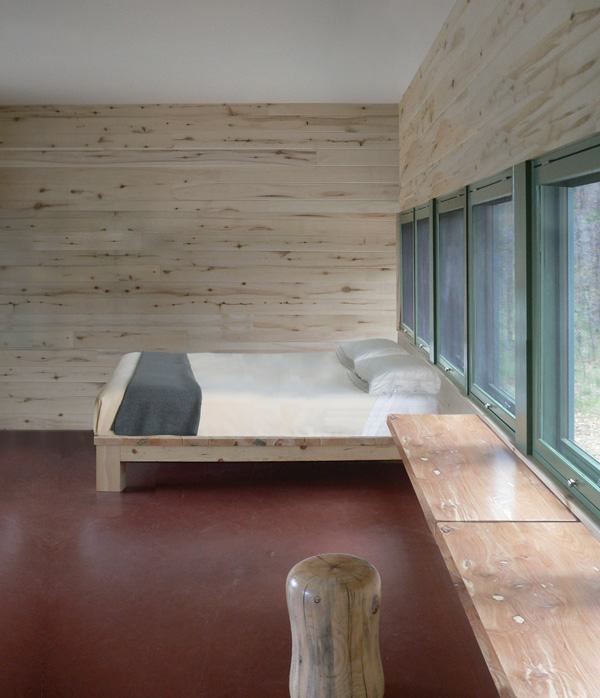 Top view sketch

I suppose I would use this as a writing cabin. A place to get away from it all to get some creative juices flowing. Would also be a great space for doing yoga and meditating.

What would you use this space for?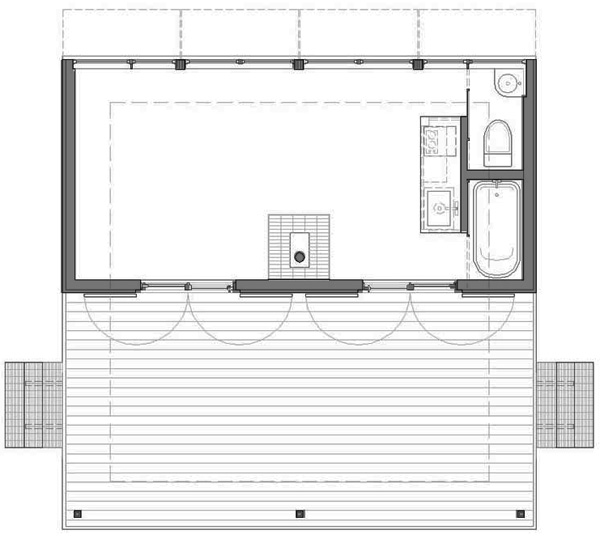 Side view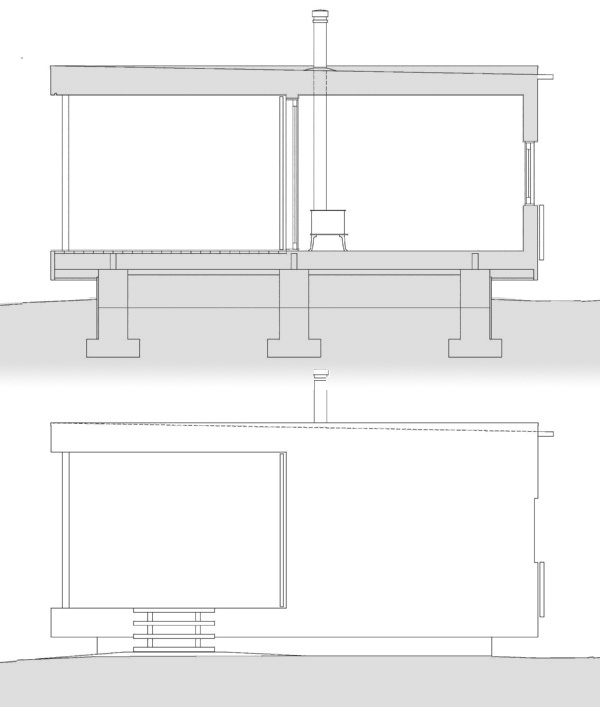 Front deck
Very shaded which is perfect for relaxing and enjoying a cool breeze. I could see a comfy rocking chair here for reading or to take a cat nap.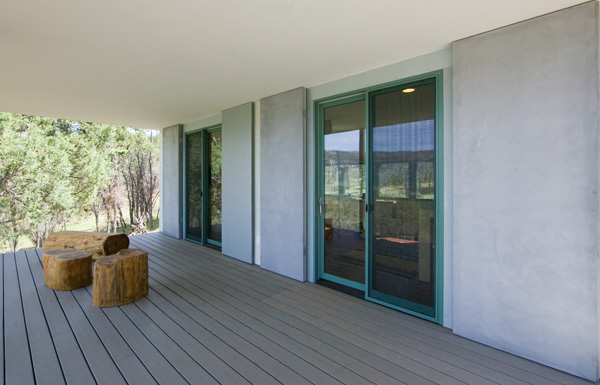 These steel doors will keep you protected while out in the great wilderness. I like them not only for the protection but the look as well.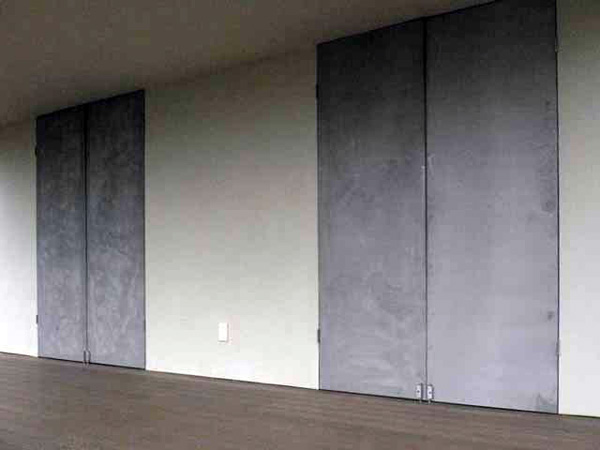 Find more photos and information on the Williams Cabin at Atkinson Architechture.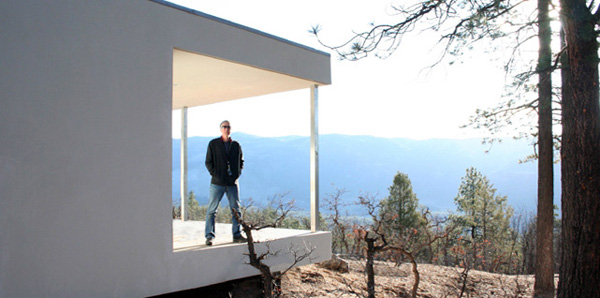 If you enjoyed the Minimalist Williams Cabin you will love the DIY Tiny House.