Tiny Texas Houses
I'd like to introduce you to Brad Kittel and his Tiny Texas Houses company.
He was originally selling architectural antiques successfully for 12 years. During that time he created the largest business of its kind in the United States. But he realized that people weren't using his products to build with, but to decorate with instead.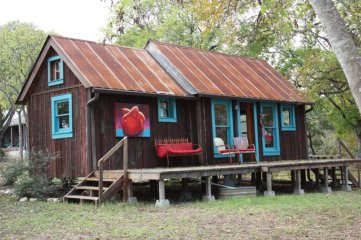 So eventually he began turning some of this inventory into small recycled homes.
He calls this technique salvage building.
Just about everything used in constructing these homes is high quality recycled material.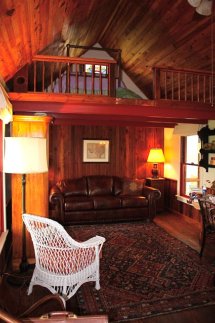 That's right... 99% is salvaged! Including doors, flooring, wood, windows and more.
Brad shares a belief with me which is that we don't need as much space as we have become used to in the United States. And that's why he builds these homes.
What's really special about them is not only that they are small and simple...
But they are built from almost one hundred percent high quality recycled materials.
These homes are great for the environment and this company sets a great example for our future.
Prices range from $38,000 and up.
The company is located in Luling, Texas.
Their phone number is 830-875-2500.
You can reach them on the web at Tiny Texas Houses.
More Pictures