Tiny Green Cabins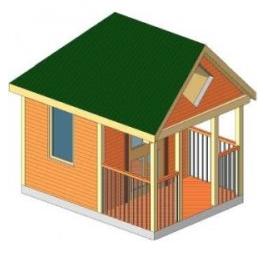 Tiny Green Cabins was founded by Jim Wilkins. They are based in White Bear Lake, Minnesota.

Simple, small and sustainable
Jim's philosophy is smart and simple...
"When considering aspects of your life, career, home; a good thought to remember is to keep it simple.

It is important to take into account everything that might make your life more stressful or more expensive.

There are trade-offs in everything, from owning a big home to a small compact tiny house or cabin; from a long commute wearing expensive suits to a short bicycle ride to a low stressful job; to living green in an earth friendly environment or living in a high rise condo that spills energy into the night.

hese are all choices, and we are each investing in our thoughts that will produce the life of our choice. Let's make a smart choice, and rethink our bigness to one of living in harmony in earth friendly products."


Square Footage
Tiny Green Cabins currently offers models that range from just 32 square feet up to 250 square feet.
Jim has chosen to transform his own life and to stop letting the possessions that are around all of us own him. And now he's offering to help others do the same thing.
Alternative Purposes
Some of us have big families and going small might be quite a challenge. So in this section I wanted to mention other uses for tiny houses. Some are great ideas to create extra income.
Backyard Retreat
Mini Guest House
Beach Cabin
Artist Studio
Garden Retreat
Architects Studio
Mobile Hermitage
Writers Retreat
Lake Cabin
Extra Bedroom
Hunting Cabin
Fishing Cabin
Tiny House on Wheels
Home Office
Starter Home
Rental Income
Student Housing
Guest House for Son/Daughter
Workshop for Hobbies
Added Cabins at Resorts
Bed & Breakfast Expansion
Models and Pricing
Zen Cabin


32 square feet starting at $5,190
Mini-Sota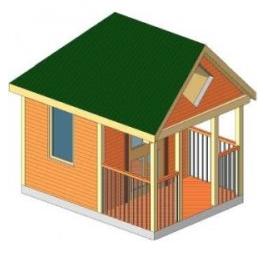 48 square feet starting at $8,350
Sunflower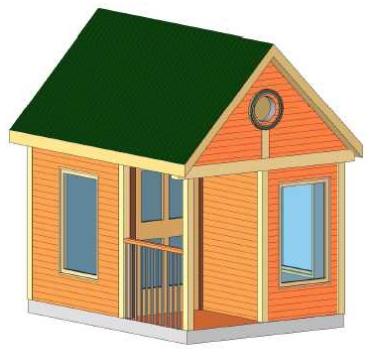 67 square feet starting at $10,499
Walden
~No Picture Available~
96 square feet starting at $13,499
Harmony
~No Picture Available~
112 square feet starting at $16,499
Wildflower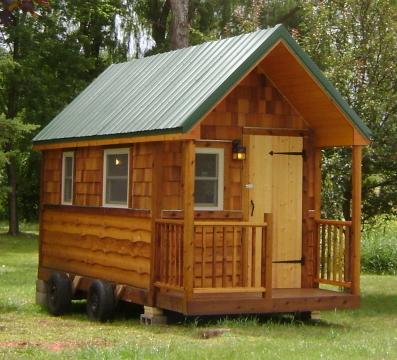 120 square feet starting at $19,499
Elizabeth
~No Picture Available~
176 square feet starting at $29,499
Denali
~No Picture Available~
208 square feet starting at $34,499
Breathe Easy (built on trailer)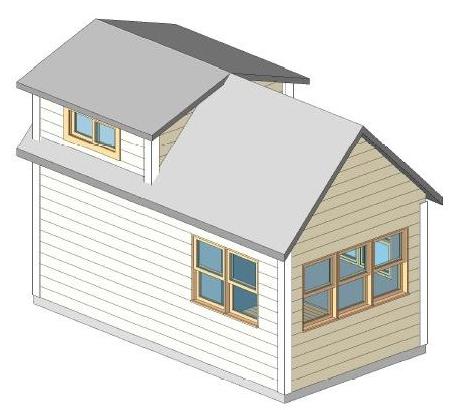 120 square feet plus 65 square feet loft $48,999
What if I want to build it myself?
If you want to save money and build yourself Jim offers building plans. His standard (already made) plans are $199 and he can help you create your own custom plans for $499.
For more pictures and info you can visit visit Jim directly at his Tiny Green Cabins website.