The Small House Book
By Jay Shafer

Easy to read, informative, and thought provoking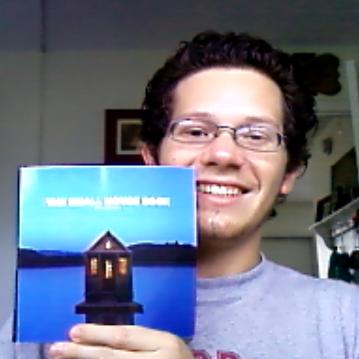 The Small House Book by Jay Shafer (founder of Tumbleweed Houses) will introduce you to the concept of living in small spaces through Jay's life.
He'll show you how these houses are attached onto trailers, making them ready to tow with a powerful-enough vehicle.
In it there are explainations of how he began living in less than 100 square feet along with why he did it.
It all started in an Airstream travel trailer that he converted...

Eventually this led to his first tiny house project and later...

The creation of Tumbleweed Houses, where they design and build 80 to 700 square feet houses.

That's a photo of me with the book when I first got my copy back in 2009. Since then the book has had some updates.

What can I expect from this book?
You will get to hear Shafer's interesting story on how he downsized to the extent of 100 square foot houses, which led him to design the perfect tiny houses for humans.
Design principles which make a house comfortable, information on storage, utilities, water, heating, cooking, toilets, electricity, composting, and more.
You'll see several colorful pictures of the most interesting tiny homes.
He'll talk about meeting codes and how these tiny houses can bypass permits because they are categorized as RVs.
Jay also gets into the topic of how to build your house on wheels. He'll tell you what tools you will need, and give you step by step instructions on building a foundation on a trailer.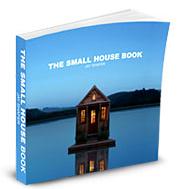 The paperback book costs $29.95 and digital Kindle version is just $9.99.

To buy the Small House Book click here.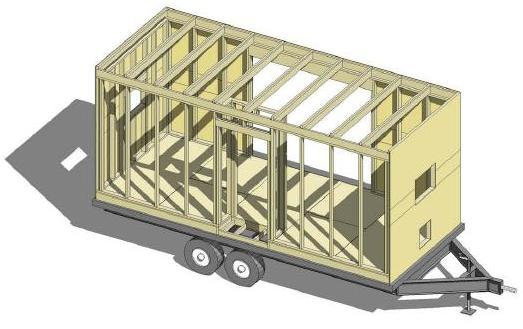 Photo credits: Tumbleweed Houses