Small Apartment Decorating

Small apartment decorating is easy when you keep it simple.

I want to show you these super small apartments for this page because I love the way that they have been decorated.
Simple, in this case, is quite elegant. Check it out...
This is the exterior (there are actually three units (another one in the back).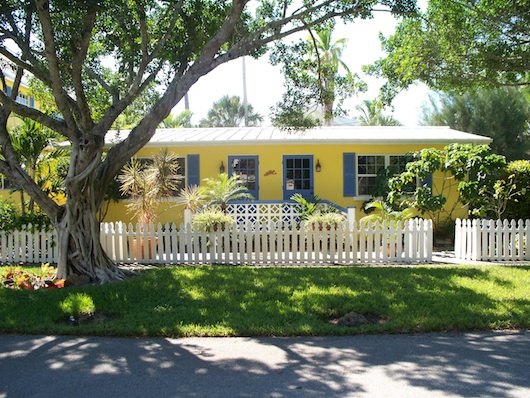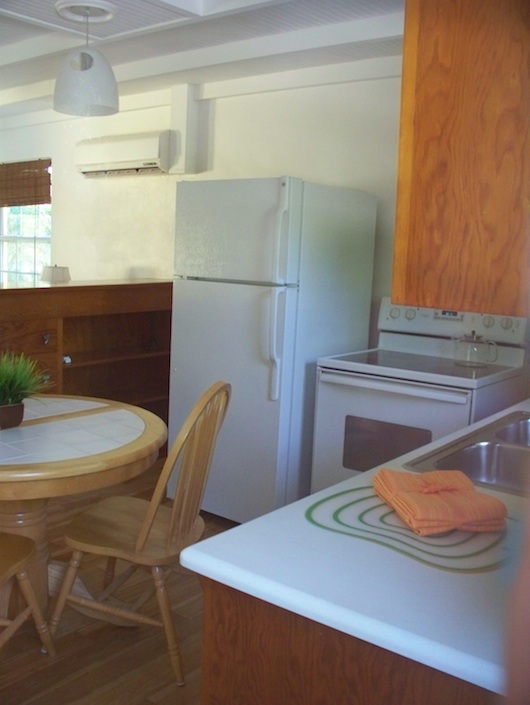 Some tips on decorating your small space...
Replace your inside doors with curtains
Get small stuff (vacuum cleaners, refrigerator)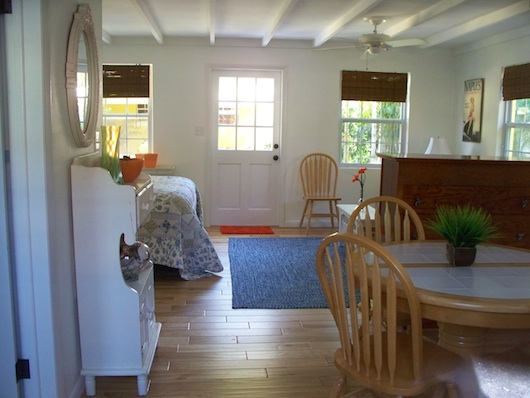 Go with light colors (like white and off whites) because they make the space feel larger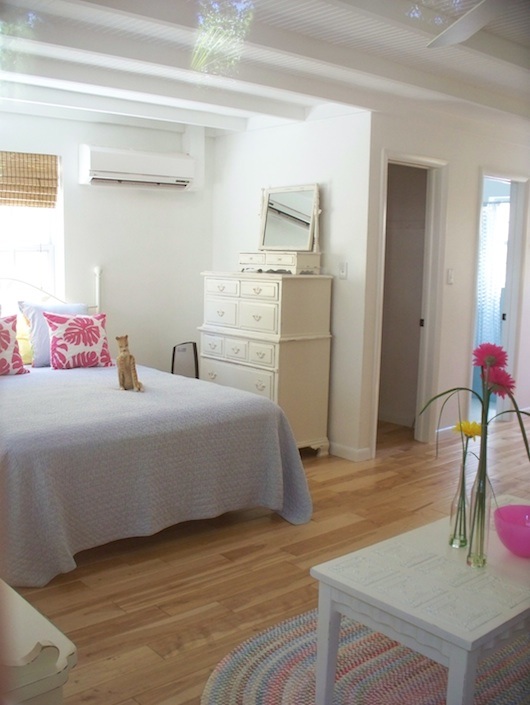 Have enough shelves (or matching furniture) for storage
For more pictures of these tiny apartments visit Tiny House Talk. Link opens in a new window.