Our World Shedquarters!
by Dan
(San Antonio, Texas)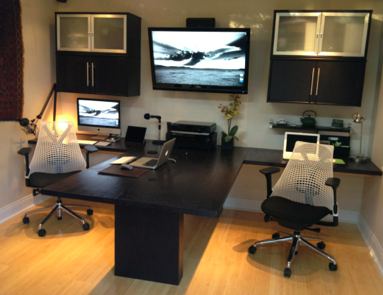 Alex-


While it's not a tiny house, I did build a nice little office shed in my backyard. My wife and I both work from home and the dining room table just wasn't cutting it anymore.
I thought maybe you'd be interested since many of the techniques are similar to tiny house construction.
Here's a link to our World Shedquarters build with lots of info!: http://simplelifetogether.com/build-office-shed/
Enjoy!
Dan & Vanessa
SimpleLifeTogether.com
Join in and write your own page! It's easy to do. How? Simply click here to return to Your Tiny Houses.