Key West House Boat Rental


A Key West house boat rental is the perfect way to experience the tropical Keys. No need for a hotel or to find a boat to rent... This is an all in one deal.
Did you know that houseboats can sleep up to 10 people? So yes, you can bring the entire family (and some friends, too). Many of the boats in the Keys have a roof top deck so that everyone can experience the stars at night... Imagine falling asleep to THAT!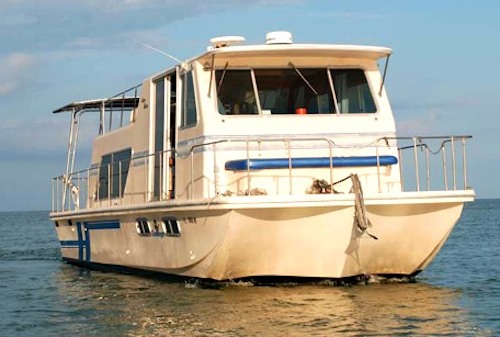 In the Keys you get to see manatees, dolphins, and all sorts of fish in crystal clear water. These house boats provide all of the comforts of home (and more!), including gas grill for barbecues, front decks, rooftop decks, mini kitchen with refrigerator, range, dinette, full bathroom, bedding, couches, and more.
How much? You can expect to pay around $300 per night depending on the boat. When you pay by the week you'll also save.



Some rentals include snorkel and fishing gear, kayaks, towels, linens, and a runabout boat (dinghy?).
I wanted to show you this exclusive deal in the Keys (in Marathon) where you get a 38' houseboat on the gulf in a private island (docking is included). Marathon is about 100 miles south of Miami.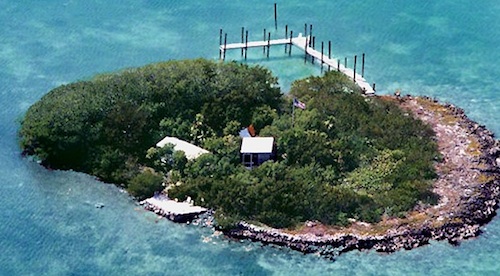 The houseboat is docked at Charlie's private island and is yours exclusively to use when you rent for a week. You'll also get free shuttle boat access.
This is the best way to get away from it all without any worries... There are trails throughout the island/reef. There's a grill, picnic table, and awesome hammocks to watch the sunsets. The boat here sleeps five people.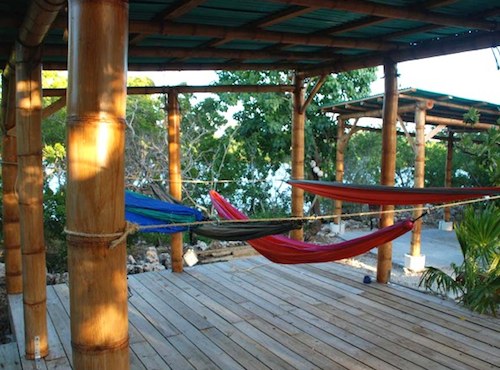 Learn more and see more pictures at Houseboatrentalcenter.com.
(Opens in new window)
Here's another interesting link for houseboat rentals in the Florida Keys.