Courtyard House

A Really Small House with More Than You Think
I love this courtyard house that's named Dolls House. The old shop turned tiny home was redesigned by Edwards Moore and is located in Melbourne, Australia. As you can tell in the photo below, the traditional exterior was left relatively the same so that it wouldn't disrupt the neighborhood's character.

Images by Fraser Marsden via Homedit & EdwardsMoore
As you can see from the outside the house is really small. Many would even refer to it as tiny. But I think you'll be pleasantly surprised once you get to step inside below and wander all the way to the back of the house.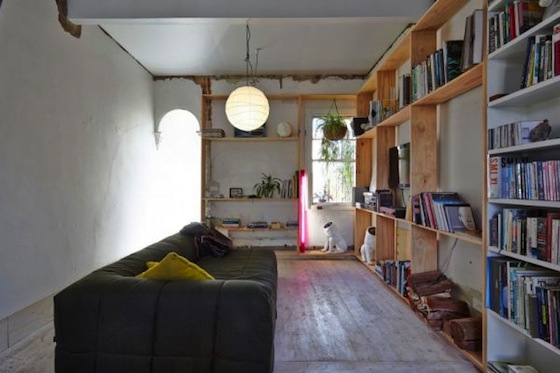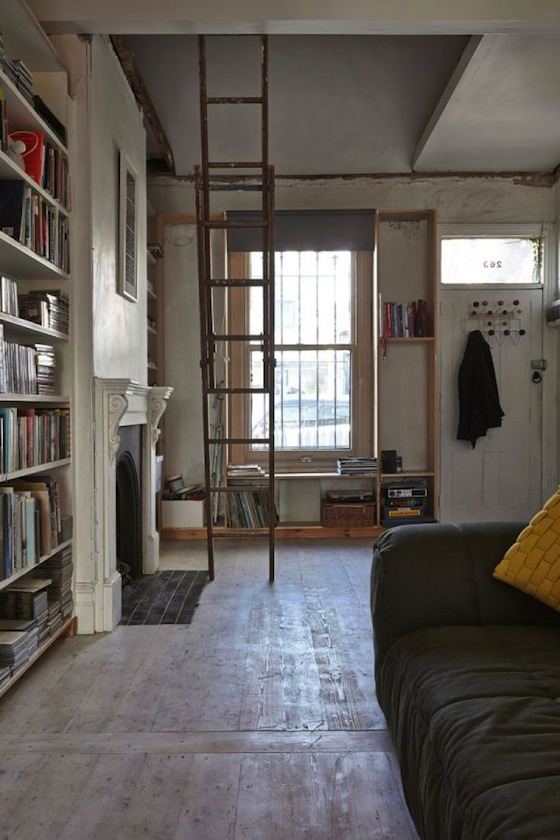 Notice the ladder to loft above. I never found out what the owners of the home use that for or if it was designed for anything other than storage but you can do so much with it like create an area to work, study or an extra bedroom aside from the one I'll show you below that's at the other end of the house.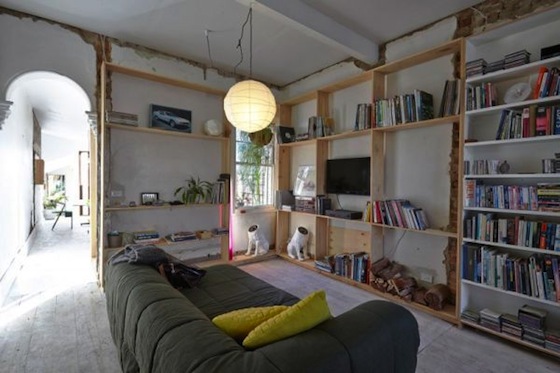 Courtyard Tiny House Design?

The most interesting and unique part of this house comes in the fact that each area or room of the house is separated by an outdoor coutyard that you can access from each of the rooms.

I like this because it creates more outdoor space using the same footprint, it brings the outdoors in, and it creates less space to cool, heat and maintain inside which saves you time and money every day.
So let me show you the courtyard design in this awesome tiny/small house:
The above shot shows you the very end of the house which is the bedroom that also opens up to one of the coutyards (I believe there are two total). Let me show you the rest of the home below by walking back to the front from the bedroom that you see above.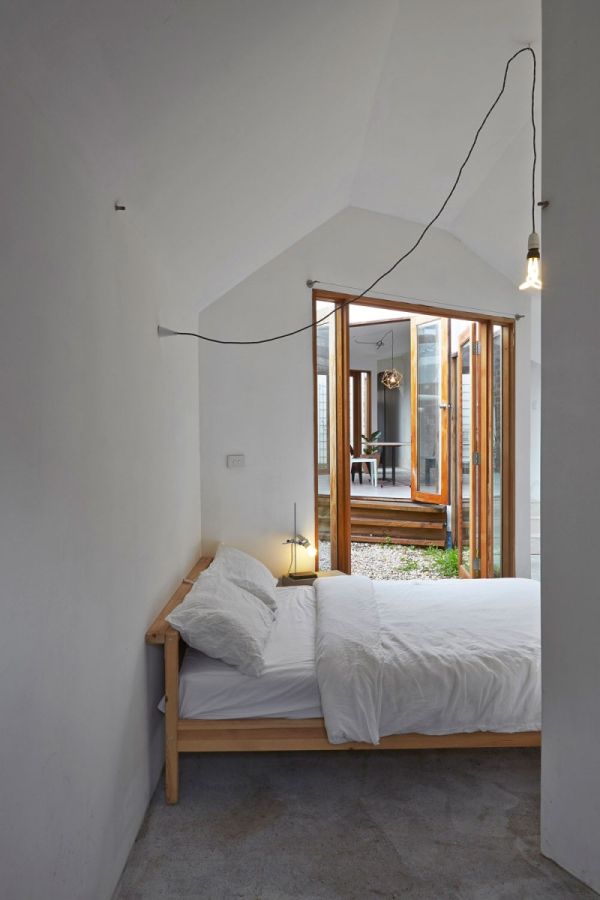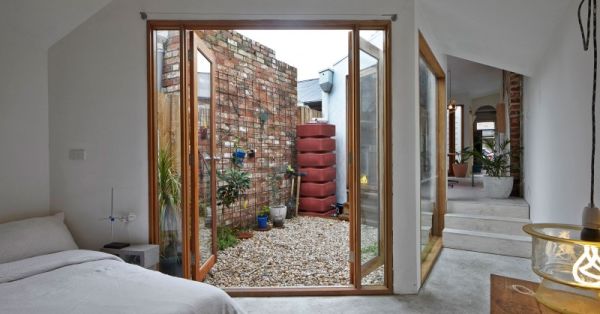 Kitchen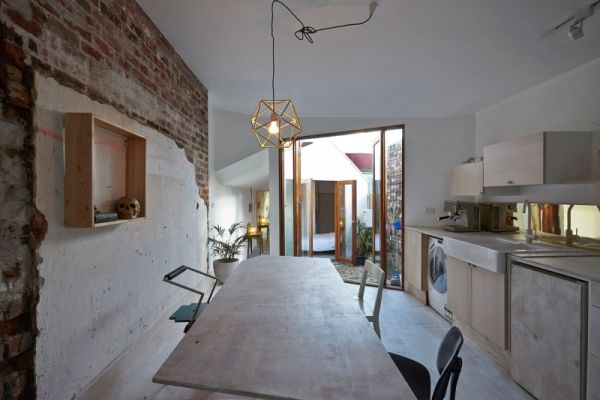 Bathroom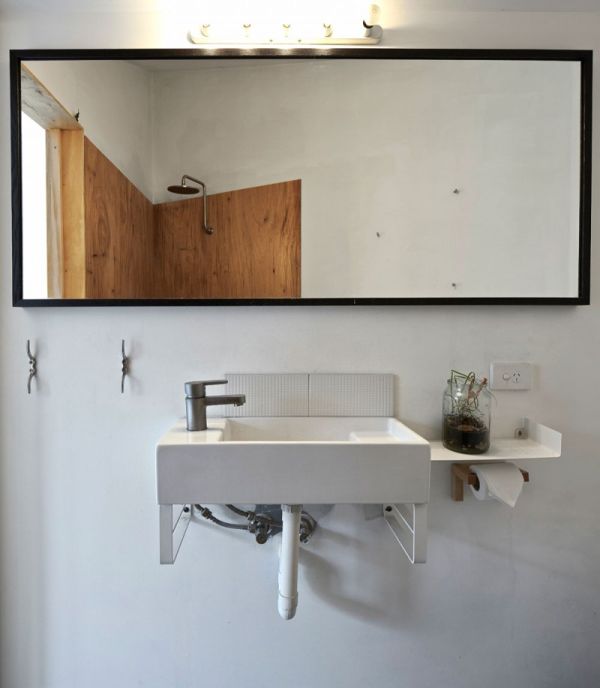 As you took a virtual tour throughout this house you may have noticed that the front of the house wasn't the only part left unchanged. As you browse through the interior you can also see plenty of areas of the structure that were left original like the exposed beams in the living room and the brick walls in the kitchen.
Designer/architect: EdwardsMoore.com
Photographer: Fraser Marsden

Get More Small House Related Updates in your Email!
If you enjoyed this courtyard house you'll love our free daily tiny house newsletter!