4x4 Class B Motor Homes



4x4 Class B motor homes are an awesome choice if you want to be able to go off road and still have all of the luxuries of an RV.
You can find late model class B's that are four wheel drive, with lift kits, and off road tires. Here is what some of those might look like: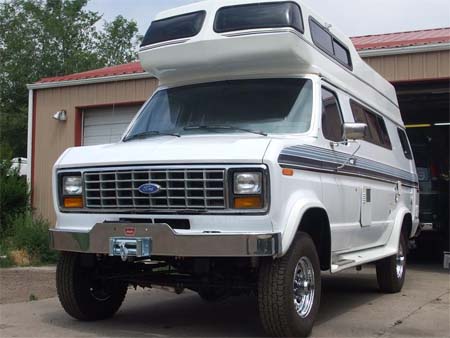 This is a picture of a 1991 Ford E-350 InterVec Falcon 190 4x4 Motorhome. Very well taken care of and was posted for sale a few months back.
My favorite brand (for off road class Bs) has to be the Sportsmobile. And so clearance is not an issue, most of these are pop up style vans. Because many of these are lifted, it's smart to choose a pop up so you don't always have to worry about height clearances everywhere that you go.
Here's what one looks like while camping with the roof propped up.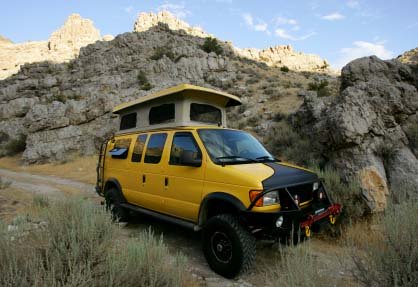 Photo credit: istock, oksanaphoto
This is a great class B to have because it can literally go anywhere, it's easy to drive, and doesn't feel too big/top heavy.


Here are some really cool off road class B videos to check out what some of these vans can do...
Another one, on 37"s